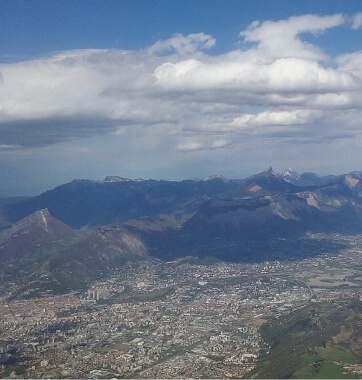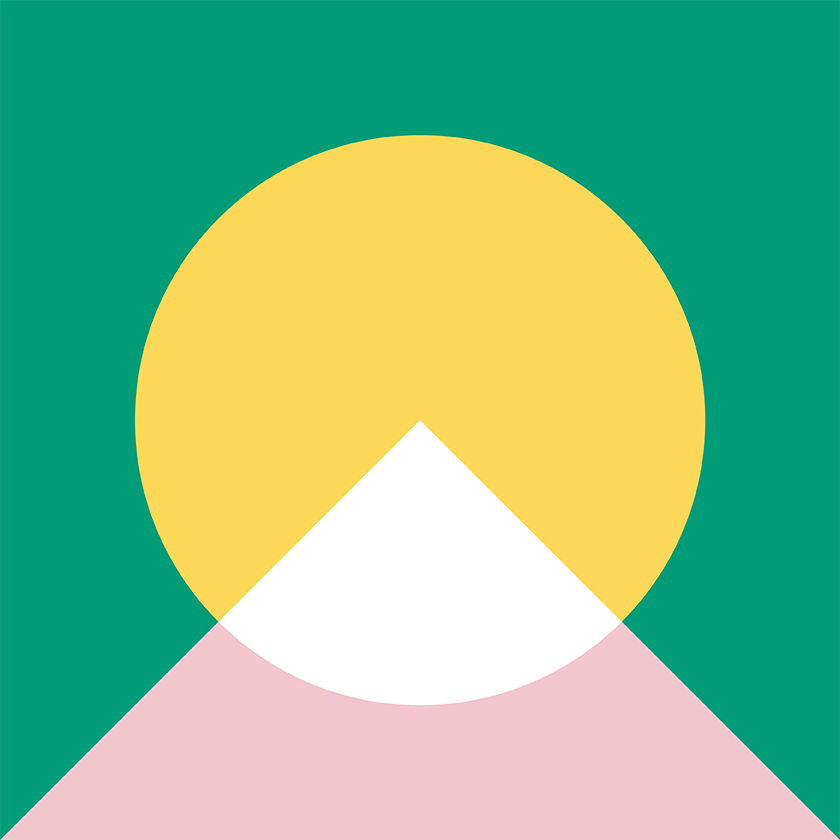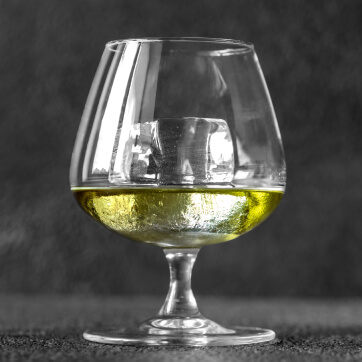 Strategic counsel | Press relations | Institutional relations | Spirits | Environment
Create support for a transformation plan.
Our mission
Defining and implementing an end-to-end communication strategy, from the announcement to the beginning of the construction works, through the site selection process and talks with all relevant stakeholders.

Organising the communication surrounding the inauguration of the new site, with many elected officials in attendance.
Context
Due to a legislative evolution, a local industrial actor was forced to relocate from its historical location, a manufacturing site also used as an important spot of heritage and gastronomic life. The objective was to uphold the tourist appeal of the site, while addressing political, economic, media and environmental issues.

Negative reactions to this change – including from internal audiences – also had to be considered.
Our support
Controverse advised the company to avoid focusing its entire communication strategy on relocation alone. By building an umbrella project for the company, Controverse consultants chose to highlight the company's ongoing involvement on its historical site.

Controverse built a global project that placed the historic site in the context of continuous evolution and turned this project into a communication tool supporting a global outreach.

The Controverse teams coordinated each step of the project and orchestrated the dialogue with each stakeholder involved.
• Internal communication;
• Coordination with local elected officials;
• Press release and media relations;
• Influence strategy throughout the pre-impact assessment period as well as during the public surveys (residents, town halls, county councils, DREAL, FRAPN and environmental NGOs);
• Permanent counsel on the position and messages to convey.
Key results
A constraint was transformed into an image-building opportunity. There is no feeling of "departure" and the new site has been embraced by all. The relationship with public partners was not affected and even improved.
Next case