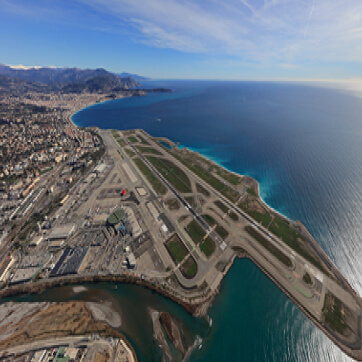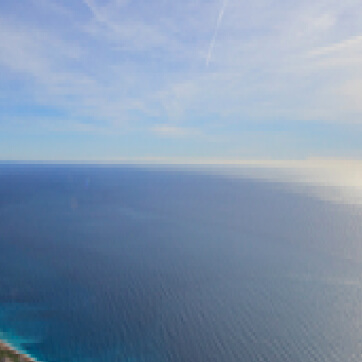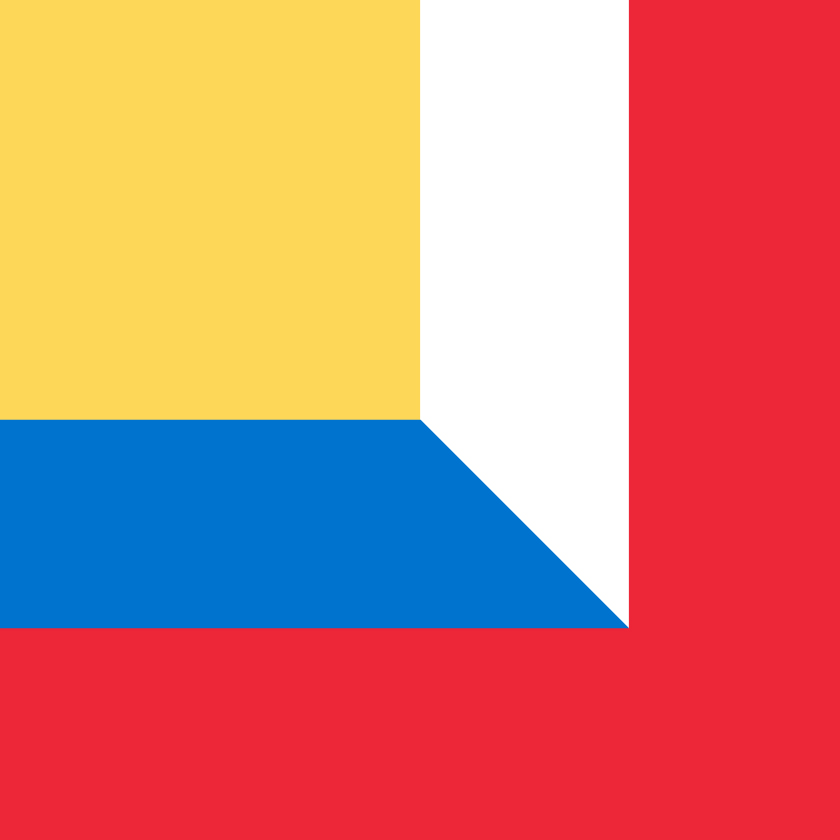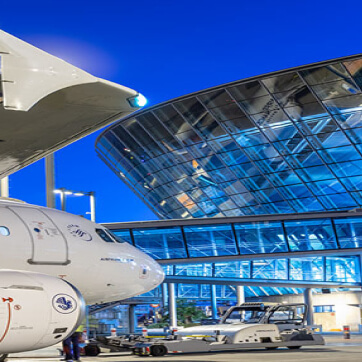 Crisis management procedures | Crisis management and communication | Transportation
Preparing organisations to cope with crisis situations.
Our mission
Several French airports – already equipped with operational procedures for crisis management -wanted to address crisis communication through monitoring, alerting and communication processes adapted to their specific risks.
Our support
• Defining crisis communication procedures;
• Interviewing key players;
• Identifying specific issues;
• Defining a cooperation method between headquarters and branches;
• Setting alerting criteria;
• Creating communication tools (including digital)
• Drafting arguments guidelines on key issues to anticipate crisis;
• Organising real-life conditions crisis exercises to test multi-site procedures and train relevant employees.
Key results
• Communication protocols tested in real-life conditions and aligned with operational procedures;
• Ready-to-go key messages to be used within the first minutes of the incident;
• A well-prepared and confident team.
Next case