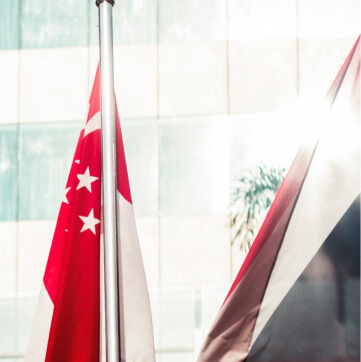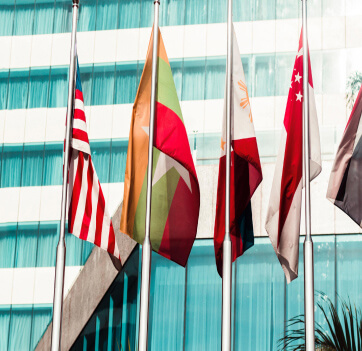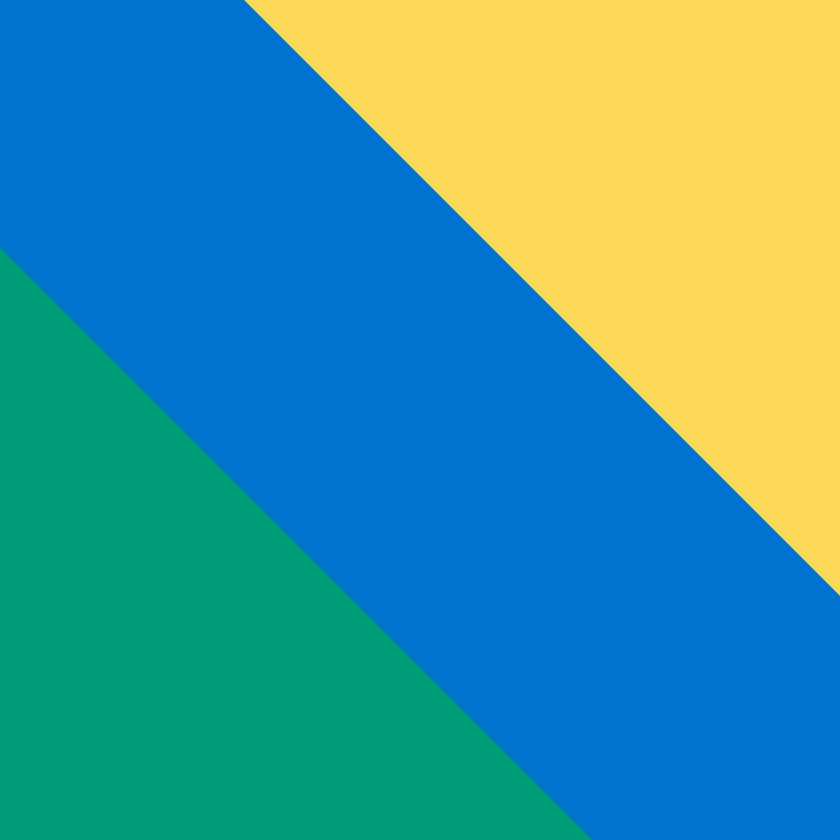 Crisis management procedures | Training | Crisis management and communication | Tourism
Supporting an international group in the daily management of its sensitive issues and crisis.
Our mission
Safeguarding the reputation of a hotel group and the prestigious associated brands that represent a network of over 1,000 hotels worldwide.
Our support
• Audit and risk assessment;
• Implementing crisis management procedures and communication tools (alerting system, risk assessment, crisis cell mobilization, communication…);
• Training for key collaborators (general managers, crisis coordinator, country correspondents, regional directors, etc.);
• Operational counsel and support for each sensitive situation faced by the group.
Key results
• 24/7 monitoring, consulting, and operational support to manage risks and crisis;
• Follow-up and feedback to provide regular procedure updates;
• Annual training sessions for relevant employees and key spokespeople (crisis simulations and media training).
Next case