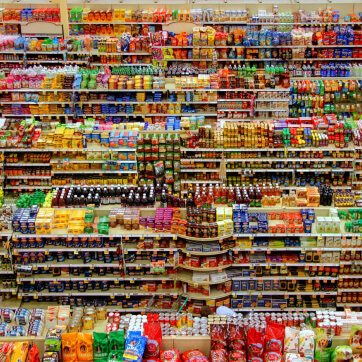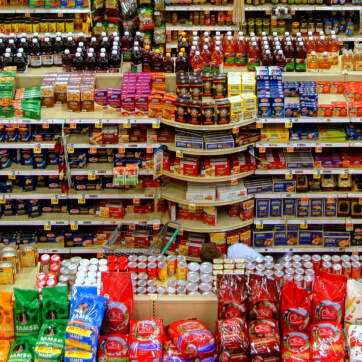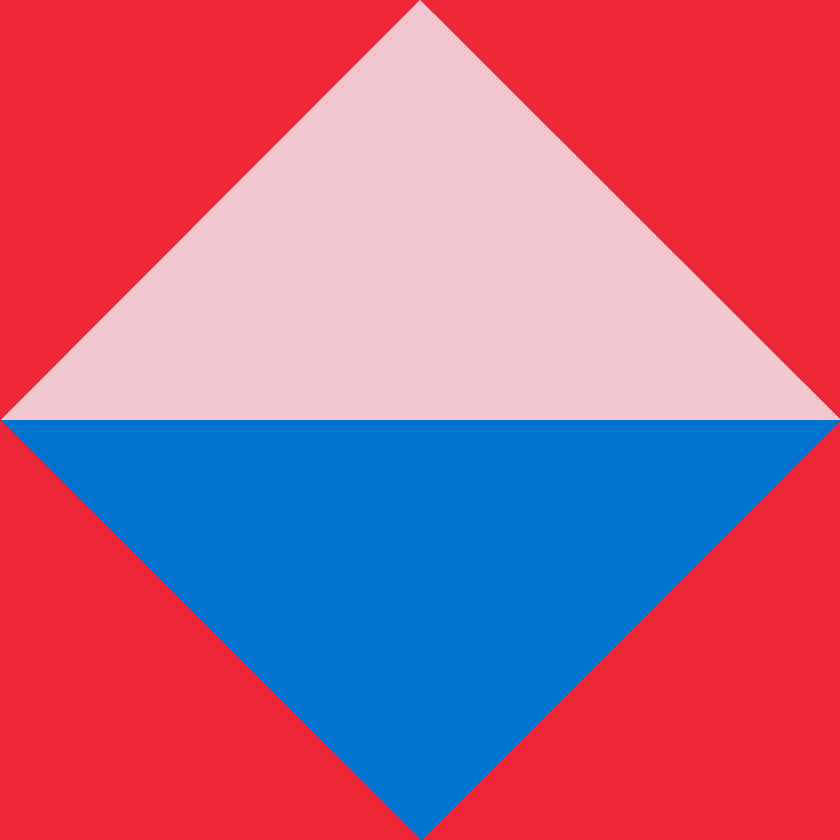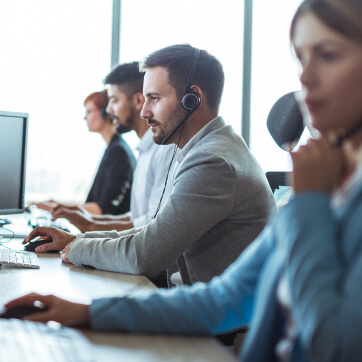 Crisis management and communication | Consumer goods
Organising a major product recall due to a quality defect.
Our mission
The client was faced with a quality issue which – despite the absence of sanitary risk – triggered an important backlash from both consumers and elected officials. The objective was to minimise the potential impact on sales and reputation.
Our support
• Setting up a large-scale recall operation supported by a free hotline;
• Cooperating with public authorities to alleviate health agencies' concerns and overseeing the communication plan;
• Setting up a dedicated press office addressing communication needs in real time;
• From the very beginning of the crisis, interviews and press releases to bring reassurance;
• Followed by a progressive withdrawal from the media to limit the company's exposure;
• Communication plan and interviews organised after the "hot" phase of the crisis, to prove the company's commitment.
Key results
• Sales bounced back (+4%) after only 2 months;
• Media acknowledgement of the company's open and responsible response.
Next case