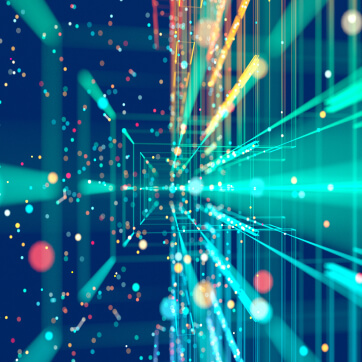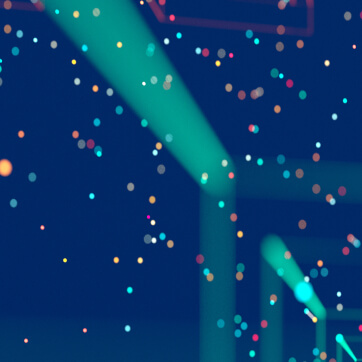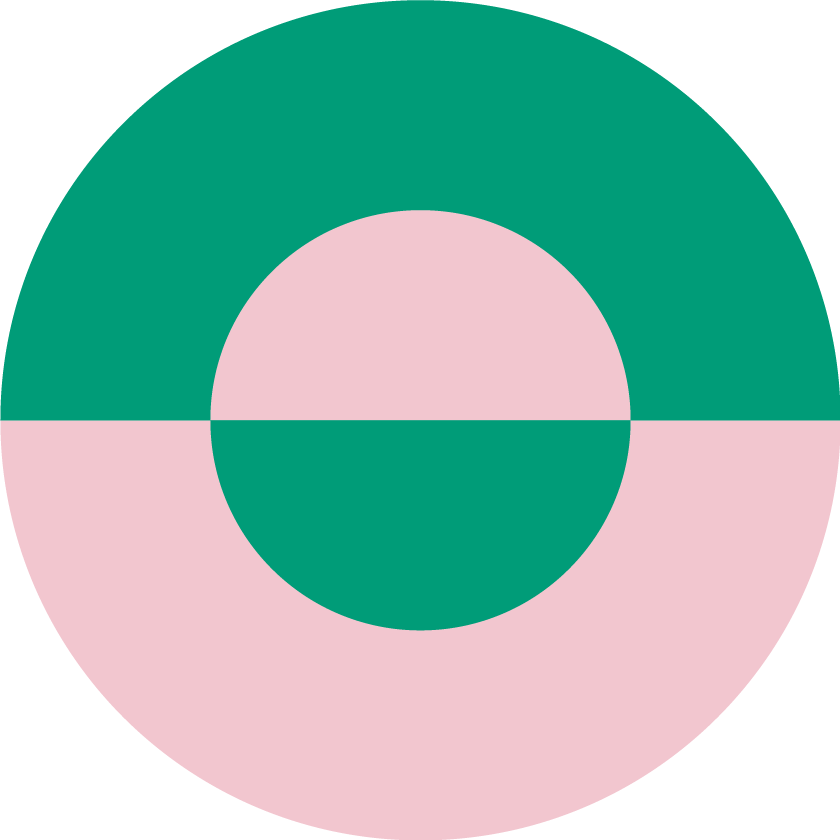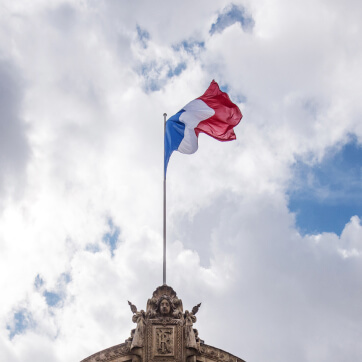 Monitoring & Analytics | Public bodies
Building a decision support tool through the of analysis of the opinion.
Our mission
Helping a key Ministry evaluate the perception of its actions through social media as well as identifying key topics which the Minister should address and/or might be asked about.
Our support
In close cooperation with the Ministry's monitoring team, CNTVRS analysts perfected a methodology tailored to its very specific requirements. Our team regularly fine-tunes the quantitative analysis tools, guaranteeing access to key data relevant to the scope.
• Producing a daily in-depth analysis of social media activity as well as media coverage on topics of interest;
• Highlighting the crucial data thanks to the identification of key influencers and Boolean queries;
• Detecting emerging and / or sensitive topics regarding the Ministry's action;
• Support in the event of a crisis situation, 24/7.
In the context of this mission, CNTVRS communication experts have provided counsel to the Ministry as well as communication guidelines to handle specific situations.
Key results
• In-depth knowledge of opinion trends in relevant spheres;
• Quantified analysis of how the ministry's actions were received, used to define strategy;
• Constant monitoring of the most sensitive topics, allowing for tailored support;
• Early identification of sensitive topics before they gained visibility;
• Guaranteed detection of potential crisis as soon as they emerged;
• Relevant counsel.
Next case