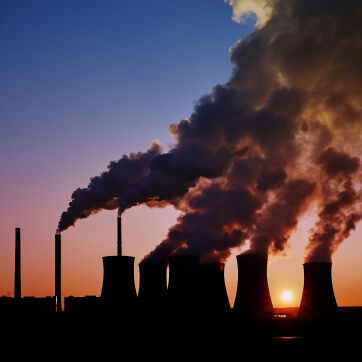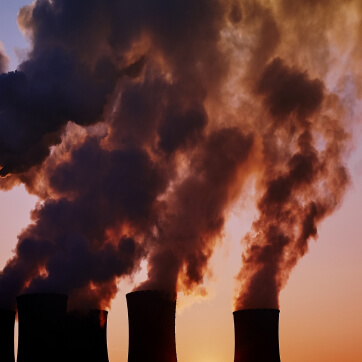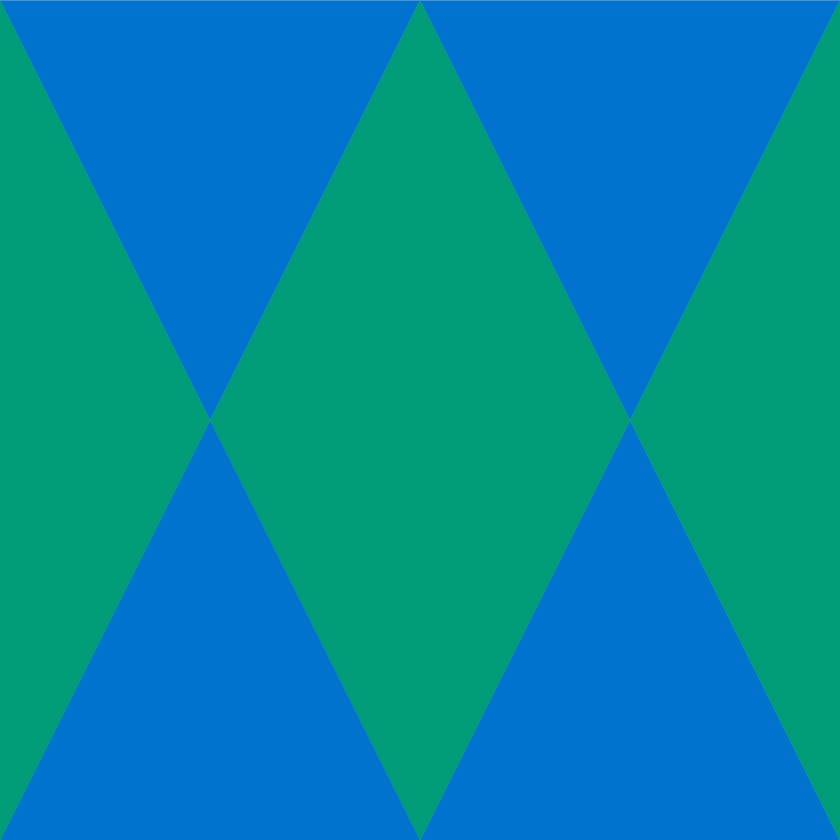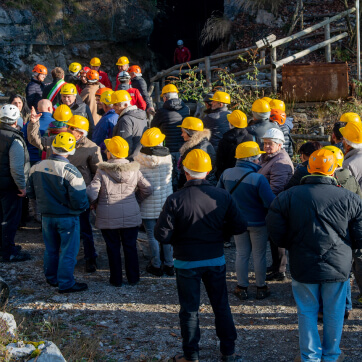 Strategic counsel | Press relations | Institutional relations | Industry | Energy
Making the voice of a company heard in a public decision-making process.
Our mission
Helping a company get included in talks with the government regarding the shutdown of coal-fired power stations.
Context
In 2018, an important part of the French government's environmental policy relied on the closure of coal-fired power stations. Still, the measure did not rely on any legal grounds until the Energy and Climate law was voted in June 2019. No consultation or accompanying measures were offered to affected stakeholders.
One of the latter asked Controverse for help designing and implementing an institutional communication strategy, following unsuccessful attempts at being heard by the government.
Our support
Bringing the economic and social issues stemming from the closure of coal-fired power plants into the public debate, to counterbalance the government's predominantly environmental approach.
Switching the angle
• Framing the debate to show that without the proper support, shutting down coal-fired power plants could result in a human and economic tragedy;
• Defining a constructive stance to appear as a solution-provider for the government;
• Developing a message platform and a Q&A reference document on the most sensitive issues.
Giving the voice an echo
• Monitoring media and social media to identify public-speaking opportunities;
• Monitoring institutional and political sources to adapt the strategy;
• Creating a Twitter account to react to key political statements and decisions on the topic;
• Drafting opinion pieces to be used by the company's CEO;
• Coordinating answers to press inquiries, scheduling media meetings and press interviews with the company's CEO;
• Briefing journalists and political columnists to ensure they are fully informed when interviewing public stakeholders on the topic.
Setting-up a network of allies
• Identifying relevant local and national public contacts, scheduling meetings;
• Building a network of allies (MPs, local officials...).
Key results
• Government officials interviewed by journalists who knew what was at stake;
• Increased company's influence on the closing of coal-fired power plants;
• Specific committees involving the state, the region and the company;
• Governmental concessions obtained in the negotiations;
• Strengthened relations between employees and management.
Next case