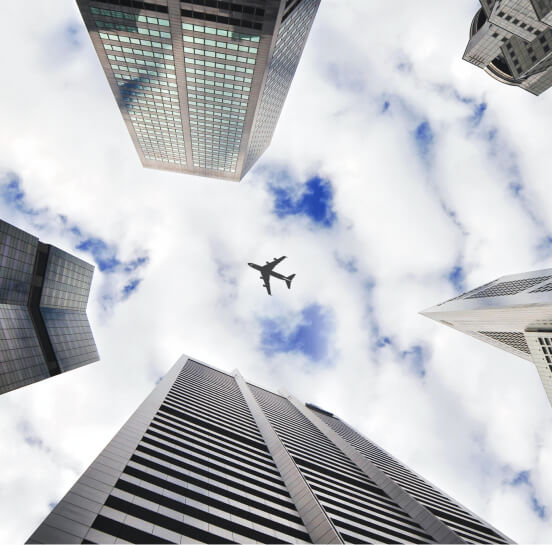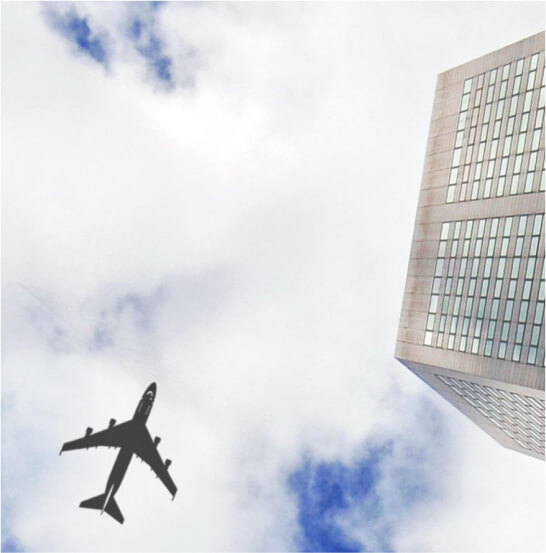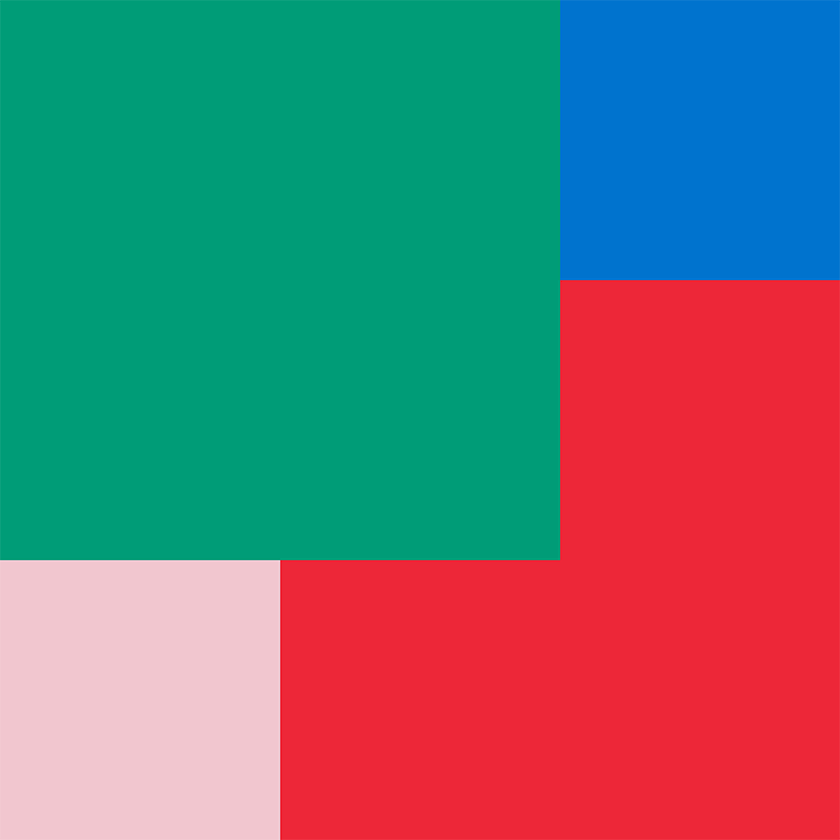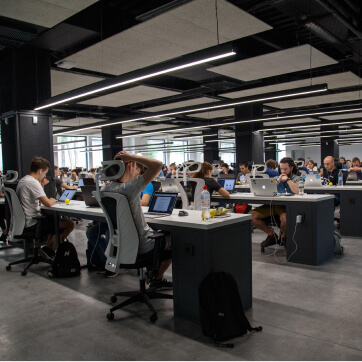 Strategic counsel | Internal communication | Institutional relations | Employment
Minimising oppositions and securing reputation in a sensitive context (post Covid-19).
Our mission
Securing a company's reputation towards clients and decision-makers, minimising opposition from officials and highlighting job-saving initiatives in the midst of a pandemic.
Context
The client, an integrated engineering, quality services and management consulting company, faced an important Covid-19-related drop of activity.

To rebound and guarantee its future, the company was forced to announce one of the first redundancy plans in France since the beginning of the crisis.

A negative reception from clients and public policy makers was to be feared, potentially leading to a degraded corporate image and distrust.
Our support
Leveraging the company's effort to diversify activities, engaging in relations with key institutional stakeholders, analysing governmental decisions to use them in a novel and efficient way to save jobs.
Leveraging efforts to diversify activities
Ensuring that media outlets read by clients and decision-makers kept highlighting the client's expertise and its efforts to maintain activity and jobs.
Networking with key public decision-makers
• Providing counsel on the strategic plan and messages;
• Preparing and setting up meetings with previously identified relevant stakeholders (bios, topics of interest, latest relevant statements, interview guidelines, handouts…);
• Managing meetings follow-up (reports, situation updates, follow-up contacts…).
Highlighting the group's actions to creatively use government measures to save jobs
• Providing the client with regular information on government measures
• Counsel to ensure a positive coverage on the ambitious initiative launched to drastically reduce the scale of the redundancy plan.
Key results
• Continued positive media coverage, including related to the redundancy plan.
• Institutional support from local public authorities, despite the client's announcing one of the first Covid-related redundancy plans in France.
• Upheld trust from clients and partners.
Next case